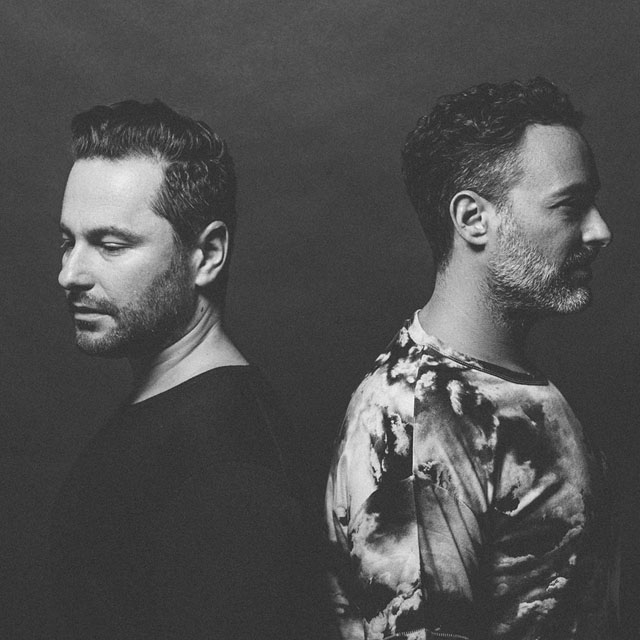 Canadian fixtures My Favorite Roboth hace announced the emerging of their new sub label MFR Red. The imprint will focus on single track releases tailored to DJs and dance floor culture.
In light of the exciting news, the Toronto duo have taken position to release the first single on the label. Their latest track 'Femur Loveseat' is a body-jacking, hedonistic shot of electro that drives with pulsing synths and an unstoppable groove that will light up any club at peak hour.
'Femur Loveseat' is out January 26th.