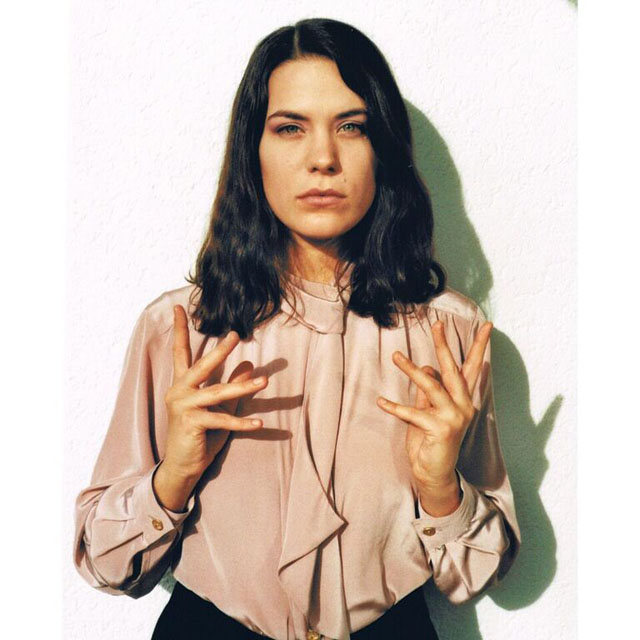 Gianna Gehlhar aka Jylda is an artist who needs to be on everyone's psyche. The Berlin-based singer and producer delivered a stream of singles back in 2016, garnishing praises around Germany. Making her return, Jylda steps up with her creamy and lush new single 'The Body'. With absolutely gorgous vocals swimming around an ethereal electronic pop soundscape, there is an uncanny sophistication and grace bursting from the sound, with a sense of passion embedded in every note. Recorded at Kaiku Studios in Berlin, 'The Body' is a slow and sensual working, making Jylda a definite force in the pop and electronic scene. You can stream that tune down at the bottom.
Jylda will be performing at The Alternative Escape in Brighton on May 20th.
North Laine Brewhouse
27 Gloucester Place, BN14AA Brighton
https://www.facebook.com/events/847846015353497/
She will also perform a headline show at The George Tavern in London on May 21.
The George Tavern
373 Commercial Road, E1 0 London, United Kingdom