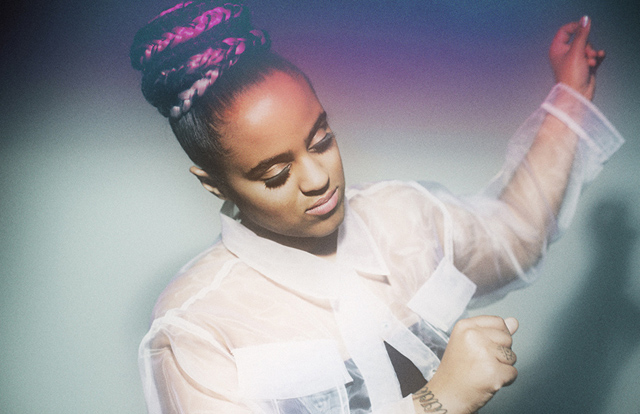 With 2015 already looking promising for music, we composed a list of a few artists who have not only made a mark in 2014, but through sheer artistry will certainly take over this year. Ranging from pop to soul, on down to electronica, here are some of the acts who will unquestionably be on your radar.
Seinabo Sey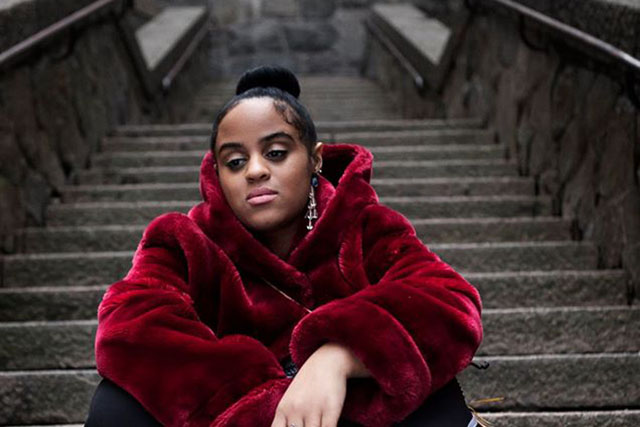 There is no one quite like Stockholm golden child Seinabo Sey. With a voice that is up to par with some of the legends of old, records like "Younger" and "Hard Times" both hits in Sweden and around the globe and a commanding stage presence that clutches you like the grip of a python with no mercy, Sey is musical greatness in the flesh. Signed to Universal, she recently performed at the Noble Peace Prize Concert in Oslo, as well as sang at fashion designer Ida Klamborn's runway show. There are no frills when it comes to this Swedish superstar which is why, if there is anyone to reign in 2015 is Seinabo Sey.
Hugh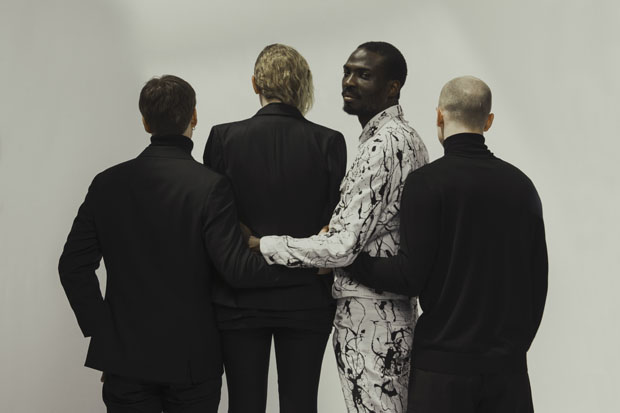 Everything that is good about music is reflected in the sound of South London's Hugh. Whether it is soul, pop, Hip-Hop, electronic or alternative, the foursome made up of Joshua Idehen (LV fame and Benin City), Andy Highmore, Izzy Brooks and Tino Kolarides, ever so perfectly executes each style without boundaries. Having released one of our highly rated EPs last year, I Can't Figure You Out, which by the way was the music of a Victoria Secret advert, their music is like warm rays of the sun. We're quite confident that Hugh will be a force to reckon with this year.
Femme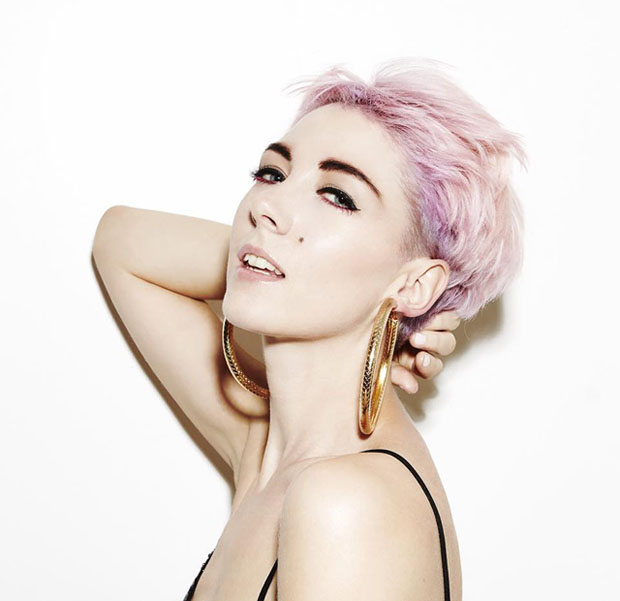 Known for her bright, signature pink hair, London singer Femme has been on the 'it' list for a while now. Already a fave amongst the fashion world, her brand of fun, in your face pop has had almost every major magazine scrambling to interview her last year. What separates Femme from other artists fighting to break into the mainstream is a particular boldness and sense of style that launches her into the category of a trendsetter rather than someone who is chasing the next trend. Femme recently collaborated with designer Alexia Parmigiani.
BAR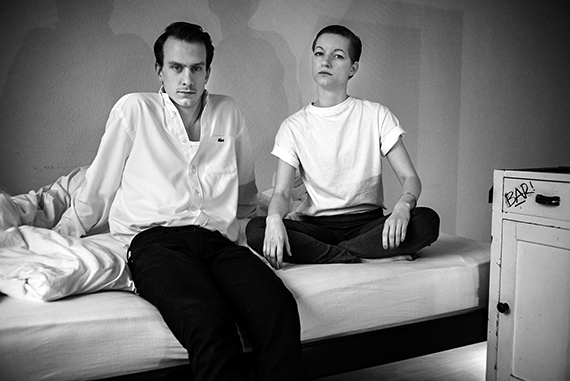 Hailing from Düsseldorf is the duo Bar, whose finely stirred blend of pop, new wave and elegant electronica, caught our attention back in 2014. Consisting of Lucas Croon and Christina Irrgang, the pair released their Welcome to BAR EP back in June of last year via Italic Recordings. Croon's charming vocals aided by Irrgang combined with stylistically chic production, makes their sound ideal for a playlist at a fashion party or upscale venue.
Luka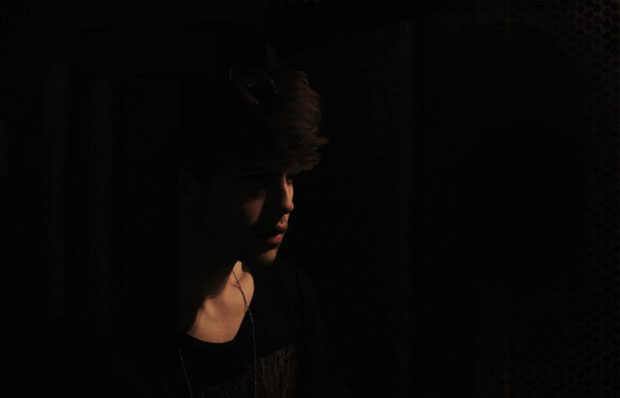 Already championed by the likes of presenters such as Annie Mac and more, Hamburg wonderkid Luka Seifert or simply known as Luka, composes ethereal soundscapes that can be compared to acts such as Tycho and John Beltran. A multi-instrumentalist, Seifert has created uncanny remixes of Frances' "Fire May Save You", King Krule's "Out Getting Ribs" and Dream Koala's "We Can't Be Friends". Whilst tracks like his song "Cult" explore various textures of sound in an atmospheric manner, his latest cut "Bad America" ventures down a slightly darker path. You will surely hear more from Luka in 2015.