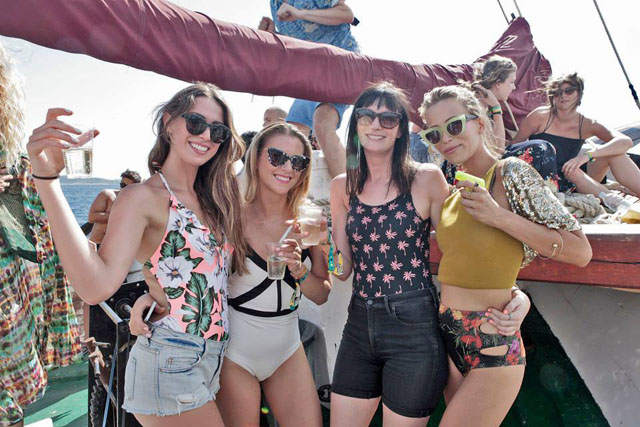 Photo courtesy of www.anomalousvisuals.co.uk.
Stop Making Sense announces the first round of acts for their 2015 festival, running July 16 – 19 in Tisno, Croatia. Headlining acts include Skream, Jackmaster, Martyn, Anja Schneider, Nick Höppner, Anthony Naples and Sebo K. Other artists scheduled to perform include Miss Jools, And.ID, as well as a slew of others. More acts are set to be announced at a later date. Tickets are currently available for purchase via http://stopmakingsense.eu/sms-tickets/.
Stop Making Sense 2014 @ The Garden, Tisno from Anomalous Visuals on Vimeo.
HEADLINERS
Skream / Jackmaster / Anja Schneider / Martyn / Nick Höppner / Sebo K / Anthony Naples
(+ many more TBC)
CREWS
Sub CluB / Warm / Mobilee
Get Diverted / Tessellate / Percolate
Not So Silent / Corsica Studios
RESIDENTS
Jasper James
AND.ID
Miss Jools
Ali Tillett
Myles Mears
Rob Alldritt
Tessellate DJs
Krywald
Farrer
Madera Verde
Aroop Roy
Twinkat Soul
Belch
Mullen
Ray Philp