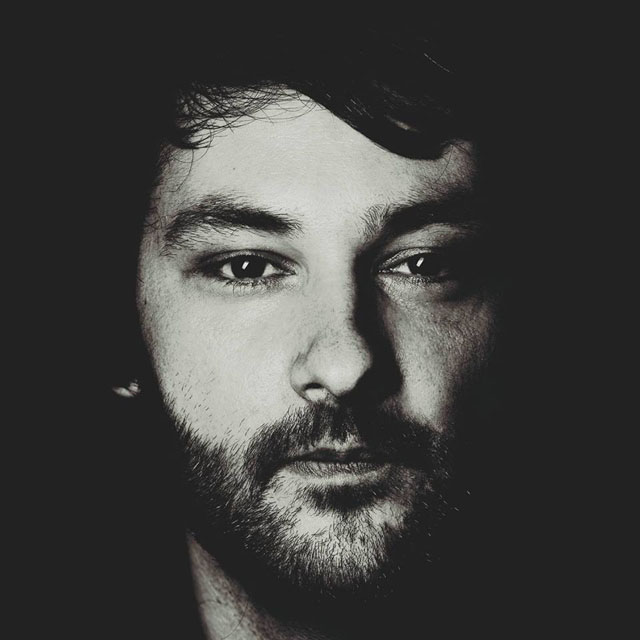 Canadian producer Sid le Rock will release his new Elasticity EP on the 3rd of March via My Favorite Robot Records. Comprised of three tracks, the new work is an inner and outer experience of midnight tech house, dark and steamy for the late night dance floors.
Setting off the EP is the haunting, bass-bubbling bit 'Echo Canyon' which shakes things up as eerie key layers merge with echoing snares and running hi-hats. 'Elasticity' delves into the deeper side of tech house with it's chamber-like feel, driven by skittering effects. 'Franz Gutentag' rounds out the release with its club-rocking drum patterns and sharp, striking synths, but still falling in sync with the overall nocturnal feel of the EP.
For those who love tech house was moody and atmosphere, Sid le Rock has delivered and them some with the Elasticity EP.