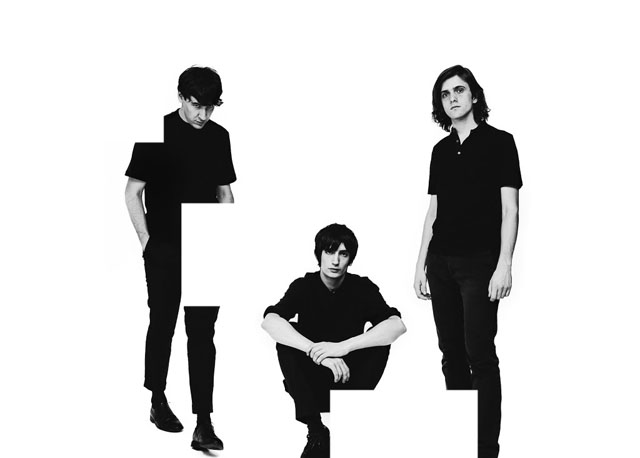 Having made a nice impact in 2017, London-based band Husky Loops return with their latest single 'When I Come Home'. Whilst the trio have built a reputation for their psychedelic soundscapes, this new track glides through a breezy 70s pop meets Hip-Hop mixture, lifted by melodic guitar play and slow, thumping drums. Like a fine wine, Husky Loops continue to get better with time.
Regarding the single, Husky Loops mentioned"
"'When I Come Home' is a song about relationships. The lyrics can be seen as quite generic but in fact they're intended to talk to everyone and they don't refer to anyone specific. There are many things we don't say to partners, relatives or friends we truly love. Eventually we all go home and misunderstand each other, but we all need that one person that personifies security and deep affection.
As a band we don't want to stop changing and experimenting and for these reasons this song felt right to start with in 2018. Hopefully you'll wonder good things while dancing with a little tear in your eye."