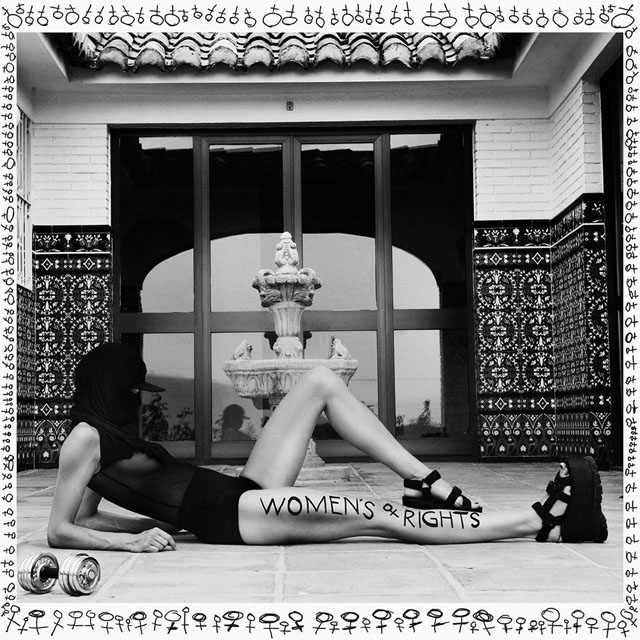 Stockholm-based Felin are definitely one our our fave Scandinavian groups. With their impressive self-titled EP released at the end of 2016, the duo celebrate International Women's Day with a new song entitled 'Shackles'. With singer Elin Blom voicing her opinon on the current state of women's rights around the globe, the tune is available for streaming down below.
Placing a call to action, Felin wrote:
"Wait wait wait, yes it's bad, but the hope is there! Things are changing, people question more, care more… The time for a change is NOW!
NOW is the time for women as well as men to come together! The true meaning of feminism is about equality in all aspects of the word, so let's ALL be feminist together!"