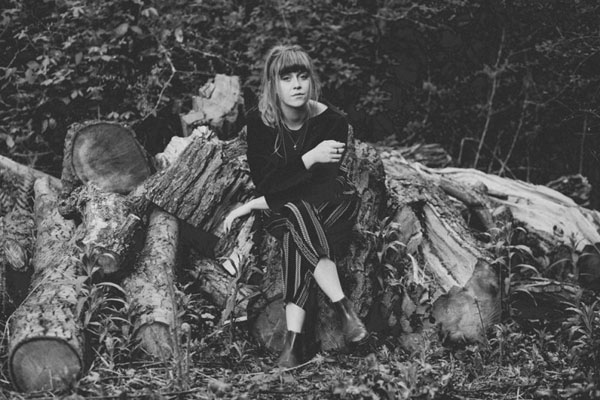 Words by Art Jefferson
Photography courtesy of Georgia Mason
We are living in a period of time where musical freedom is at an all time high, yet uniqueness seems to buried underneath a mountain of acts all trying to be the be the next 'it' artist by virtually replicating the current trendy star of the moment. Georgia Mason is unique in more ways than a few. The obvious one lies in her vocals. Organically warm, her falsetto voice is similar to an instrument in itself, played like a lofty jazz musician who well understands his or her tool. Mason's next form of uniqueness is situated in her journey. Instead of trying to become the next internet sensation, she made treks over to Paris to learn and play with musicians and artists on the street. Mind you, this is after going through formal training. Perhaps this is why her music is like an art piece, something that has lasting value…something that is certainly intriguing and ravishing.
Georgia Mason's talent didn't go unnoticed as GRAMMY award-winning producer Jimmy Hogarth instantly saw the promise in the British singer. With an already stellar list of credits under his belt that include Sia, Amy Winehouse, Corinne Bailey Rae, Tina Turner, Duffy and more, Georgia Mason is next on the list to leave her mark on the industry.
Georgia Mason's single "Running Blind" embodies elements of jazz and spirited pop, with piano work that flows down a similar stream of acts such as Sébastien Tellier. A form of romanticism and passion flows within the track making it a beautiful introduction of Mason to the world and certainly placing her as an artist you surely won't forget.
Art Jefferson – You have an interesting music background. After you finished school, you headed over to Paris to sing and learn with street musicians. What inspired that bold move?
Georgia Mason – I headed over to Paris every summer for a couple of years with a band I had sang with at college, it was the first project I had been a part of where I felt connected to the songs that were being written. What inspired me to go was the people I was with and the music we were making.
Art Jefferson – What valuable lessons did you learn from the musicians and artists on the streets of Paris?
Georgia Mason – You meet people from all around the world, we would busk in touristic areas and people would always come chat with us, we'd get invited to house parties and suddenly in one day have become a part of a new group of friends, it was lovely.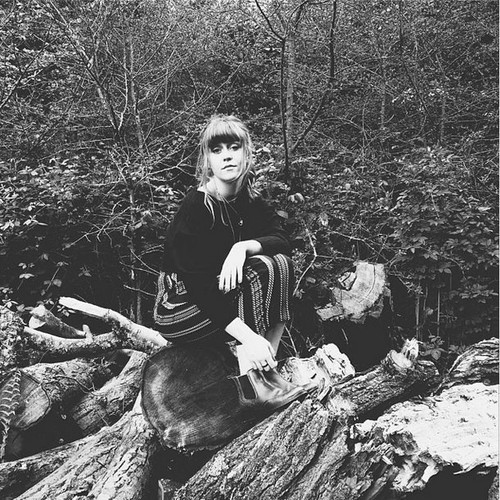 Art Jefferson – I would imagine that while there is a sort of vulnerability with performing on the street for the public, there is also that sense of freedom. Was that your experience?
Georgia Mason – Definitely, I personally would always fear we would annoy the people living in the surrounding apartments or maybe that people wouldn't like our music, but people's warmness would always overshadow those insecurities.
Art Jefferson – I read that you used to sing in the choir, as well as study classical. While I'm sure that you could have continued in either direction, did you feel like those avenues were limiting to you as an artist?
Georgia Mason – I didn't study classically ever, but I did study in vocals and popular music. It was through that in which I joined the choir. At the time I was 16 and it opened a whole world of things that could expand my vocal development and my ability for writing backing vocals and arrangements, but I did begin to veer off and enjoy writing more once I'd joined another couple of bands and collaborators.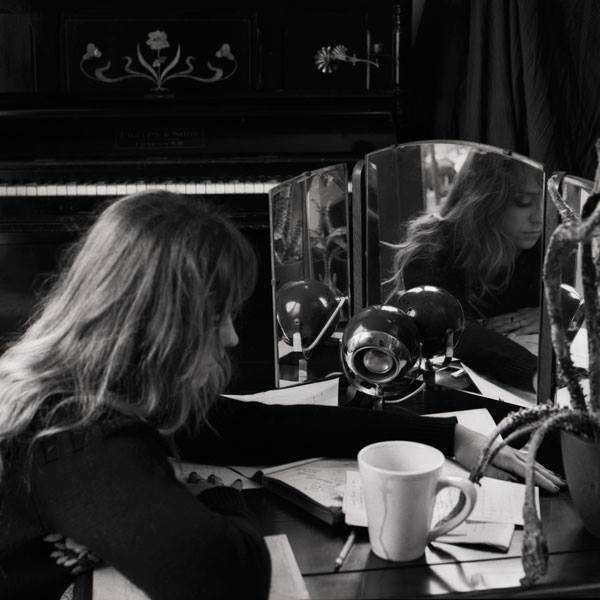 Art Jefferson– How did you come into contact with Jimmy Hogarth?
Georgia Mason – I have always been a huge fan of Sia. When I began writing my own songs, we were introduced due to my admiration of Sia's record "Some People Have Real Problems" and we got on so well. I feel very at home in the studio with Jimmy.
Art Jefferson – Talk about your track "Running Blind".
Georgia Mason – Running Blind is about feeling very vulnerable in a place where you should be a driving force for your future and the stumbles and falls you experience trying to work out who you are.
Art Jefferson – I'm hoping that you will be releasing an EP soon. If so, are there any bits that you can let us in on, in terms of sound?
Georgia Mason – The EP is very romantic, and full of love and loss…It will always be, for me a perfect memory of where I was when I started on this journey.
https://soundcloud.com/georgia-mason-music
https://www.facebook.com/georgiamasonmusic
https://twitter.com/georgiamason
https://www.youtube.com/user/georgiamasonofficial/feed