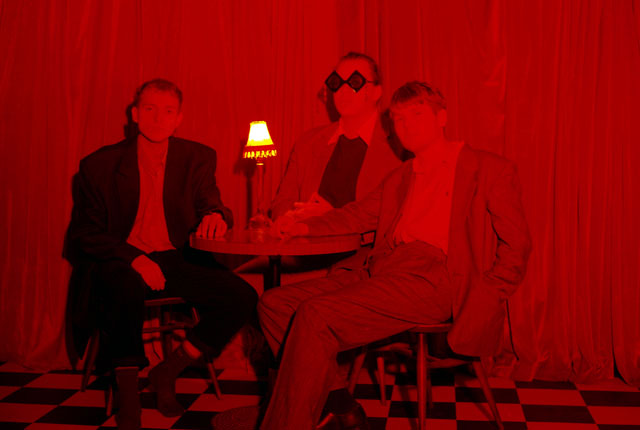 Trio Trudy and the Romance will release their EP Junkyard Jazz on November 17th via B3SCI. Having recently shared their single 'Is There A Place I Can Go', the band now unveil their new cut 'Twist It, Shake It. Rock & Roll'. Drawing inspiration from a 50s classicism of rock, the group's mutant spin on the sound embodied with a sort of punk freedom makes for one fascinating experience.
Touching on the track Trudy and the Romance stated:
"For a while I've wanted to write a record with the swagger of Jonathan Richman. Jonathan like the Beatles, Beach Boys and Springsteen cheers me up whatever the weather. My head was still a little mashed after someone I care about deeply got badly, Twist It, Shake It. Rock & Roll is a record for the stiff necks to lighten up a little; to love and understand what you actually want and not listen to the gang. See where it goes with a new flame. A true friend loves you for who you are. I'm an old soul and I miss the old world.
Rock & Roll, shake up the world and get on with it. Don't be cynical, try to not be boring.
Hopefully this record will stir up that melancholic purple in your heart and give you a big fat old grin whilst doing so."