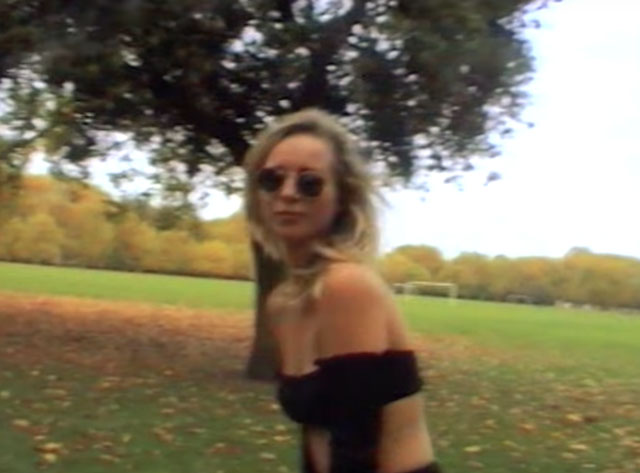 Avante Black have shared the video for their single 'Acid Love'. Filmed VHS style, frontwoman Ottilia strolls around in the various parts of London free flowing and enjoying life. Have a look.
Touching on the track, Ottilia stated:
"Acid love is about feeling confident that your feelings are being received and returned. Accepting that there's highs and lows, losing and finding yourself at the same time.
The only thing that's certain is that you're in love, and someone loves you too."