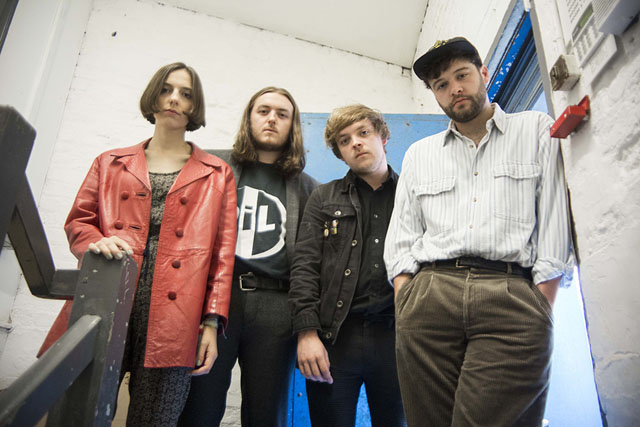 Hull band Vulgarians will hit the road soon with The Beautiful South tour. Beginning January 25th at The Sebright Arms in London, the group will play dates in Brighton, Bristol and Southampton.
Teaming up with MJ of Hookworms and releasing their EP Almost-Instinct, Almost True back in 2017, Vulgarians have been in the studio working on their debut LP. With their previous record stacked with grooving and heavy post-punk gems, we're assuming that the band will deliver another heavy-hitting performance.
You can check out a listing of dates and venues below.
The Beautiful South tour dates:
25th Jan – The Sebright Arms, London
26th Jan – Sticky Mike's Frog Bar, Brighton
27th Jan – Hy-Brasil, Bristol
29th Jan – Heartbreakers, Southampton
30th Jan – The Lock Tavern, London