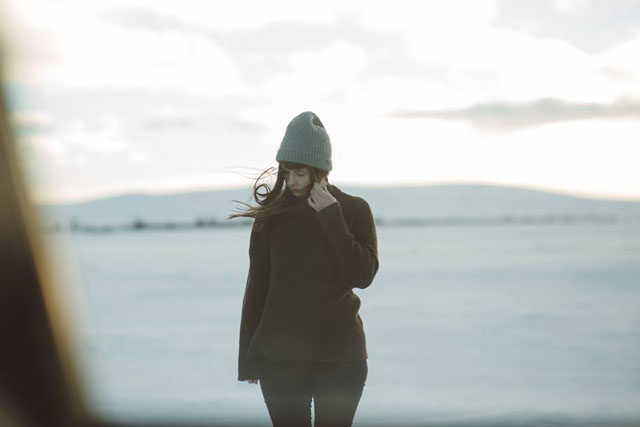 Photo by Jørgen Nordby
Oslo singer Siv Jakobsen touches on the changes of love, specifically when the love is gone, in her new song 'Like I Used To'. Working with a minimal palette of folk, the heartfelt track features Andrew Davie of Bear's Den. With a debut LP on the way, 'Like I Used To' is a lovely follow-up to Jakobsen's 2015 EP The Lingering.
Siv Jakobsen is also embarking on a European tour starting in Tallinn. Check the listing below for venues and dates.
Tour Dates:
Fri 31 Mar, Tallinn Music Week, Tallinn
Sat 22 Apr, Ancienne Belgique Huis 23, Brussels
Mon 24 Apr, Tuinzaal Paradiso Noord, Amsterdam
Wed 26 Apr, The Garage Attic Bar, Glasgow
Sat 29 Apr, Live at Leeds, Leeds
Mon 1 May, Gulliver's, Manchester
Wed 3 May, St. Pancras Old Church, London