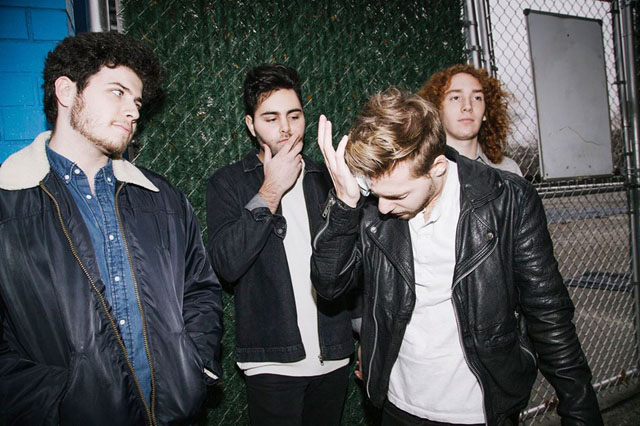 Breakups are as commonplace as breathing air but lets face it, sometimes you still need a soundtrack to help you deal with the emotional roller coaster that comes with it. NY band Loose Buttons have dedicated their new EP Sundays to those relationships that have taken a turn for the worst. Four songs in total, the group have delivered an electric wave of indie pop so vibrant that it almost makes ended relationships something to look forward to.
Touching on the EP, Loose Buttons singer Eric Nizgretsky wrote:
"Sundays was born in the confusion, the anger, the introspection and ultimately the acceptance that comes at the end of a meaningful relationship. Throughout the process, I found a couple of positive ways to work through such an uncomfortable set of emotions: one was documenting what I felt as vividly as possible, and the other was having my band mates to lean on when things got really tough. Sundays is a direct result of both of those. It's not only our most honest body of work, but it's the one I needed the most."
Stream Sundays below.