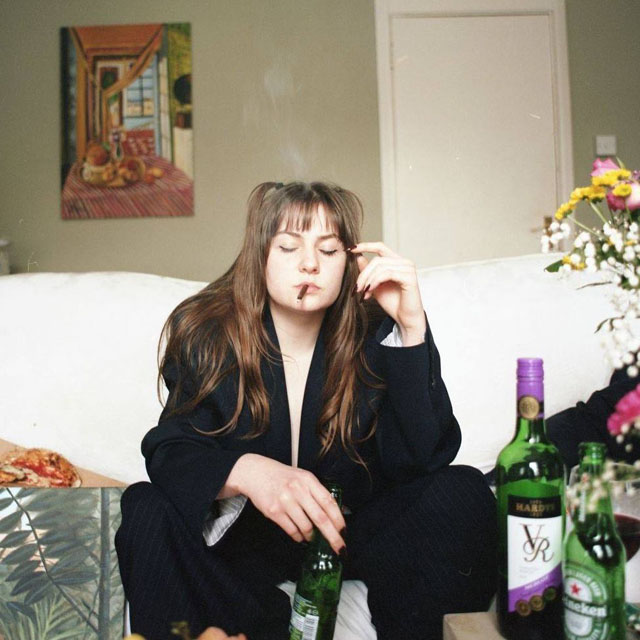 Having shared a number of tracks within the past year, London's Biig Piig will release her debut EP 'Biig Fan of The Sesh' this spring. One of the song's featured on the record her latest single 'Flirt'. Produced by Dylantheinfamous, the track is a hazy stir of jazzy Hip-Hop and lo-fi soul with Biig Piig grappling with the initial mental complexities of getting closer to someone.
Biig Piig will also be performing her first headline show at Electrowerkz in London on April 17th.
Stream 'Flirt' down below.