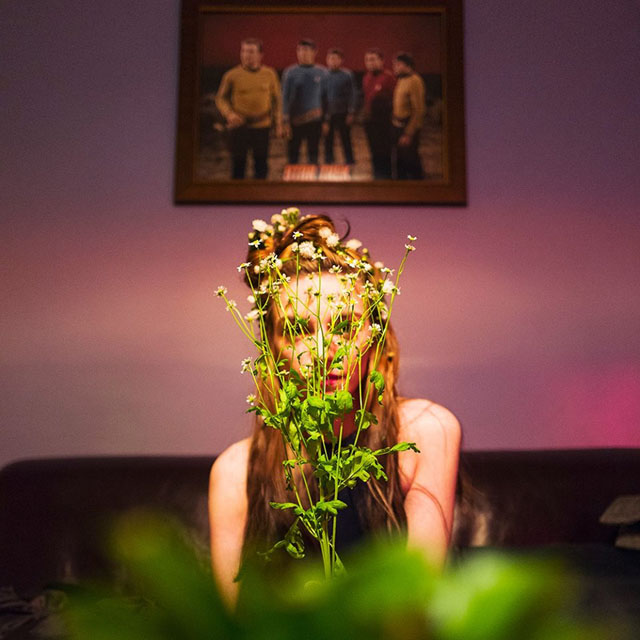 Photo by Christoph Neumann
In celebration of her 27th birthday and the anniversary of her debut solo EP 'Free', which was released last year, Athens-raised, Berlin-based artist Sarah P. has released a new mixtape to coincide with the occasion. Released on Das Kraffuttermischwerk, the selection is definitely an eclectic ride of goodness.
Sarah P. is also gearing up for the release of her debut solo album Who Am I, landing in May of 2017. The first single taken from the LP entitled 'Berlin During Winter' will drop on the 6th of January, 2017.
Touching Who Am I, on her site Sarah P. wrote:
"Our ethics, our cultures are shaping us, but what we become is completely our choice. I've been constantly asking myself "who am I". Have you?"