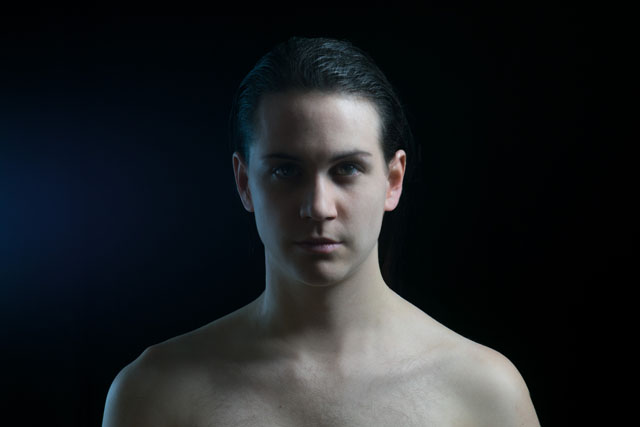 Master Babe, who is she?
JPTR – She's everybody. She's a metaphor for all kinds of roles one embodies in sex or masturbation.
Since this is already the second remix of the song, and the other two versions have already been out for a while – what was the response? I'm thinking more about the masturbation theme, than the music.
JPTR – Many people are oblivious of the theme of a song until they've heard it a few times, that's no different with Master Babe – although we think it's one of our more straight-forward songs if you compared it to for example this months 'Motherland'. Reactions to the song are usually stronger when we perform it live – there's less ambiguity when someone sings about masturbation and you are in the same room.
Doesn't really shy away from charged topics…
JPTR – If you are not going to write about subject that you and your surroundings have strong feelings about, you might as well just play instrumental music. A consistent theme that we've been exploring in more recent songs is the age of Enlightenment and how it's connected to today's cultural liberal movements. We just finished shooting the video for 'Transformers', a song about transgenderism which is inspired by the documentary Paris is Burning and the 18th century french mathematician Émilie du Châtelet.
Are there any established artists who you commend in how they use their art as vehicle for progressive politics or a means of stirring debate?
JPTR – There are many artist we admire for their contributions: M.I.A for her powerful comment on Europe's refugee crisis with 'Borders', Peaches and her no nonsense feminist agenda, Sophie Hunger and her smart critique of our generations apathy and laziness. These are the kinds of subjects that move us and that we try to contribute to.
https://jptr.band
https://www.facebook.com/jptriseverything
https://soundcloud.com/jptriseverything
https://www.instagram.com/jptriseverything/
JPTR YouTube Channel