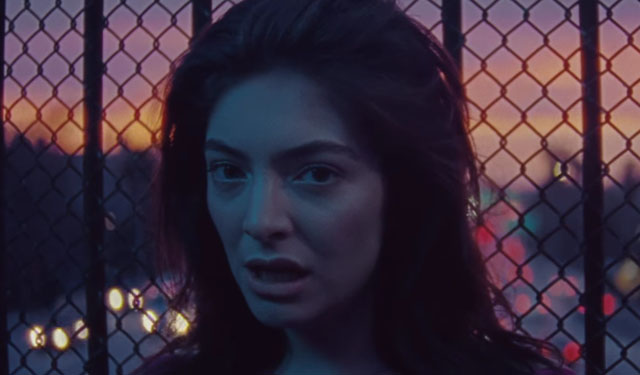 Lorde delivers an emotional comeback with her video 'Green Light'. What she has described as "the first chapter of a story" in a tweet that she sent out, the Grant Singer-directed video features the New Zealand pop star struggling to get past a failed love. She opts for things such as dancing on top of an SUV and venting on the streets.
Musically the single embodies a dance/pop hybrid that is stellar in production. We have to admit, this is a strong return for Lorde who has been on a short hiatus.
'Green Light' is out now via Universal Music New Zealand.