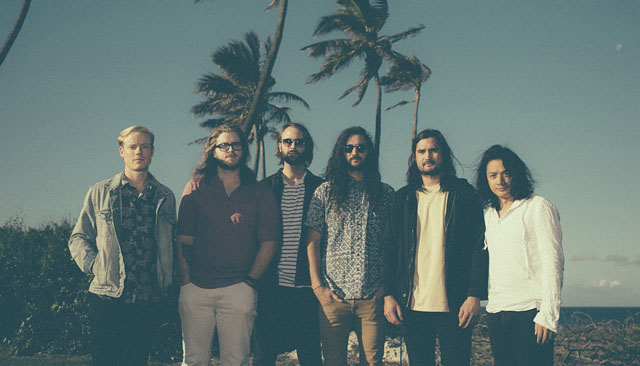 Australian band FAIRCHILD are on the verge of dropping their new LP So Long and Thank You. Landing June 19th, the group have shared the title track to the album. A lush mid-tempo slice of indie pop, the song is a thank you to the important people who have left an impact with the members.
Regarding the single Tim Voeten stated:
"So Long and Thank You was written in different sections, by different members of the band, but with the same person in mind—my father. When I hear this song, of course I think about my Dad, but I also remember that it helped cement in me my love for making music with these people. During those long nights in the studio, I knew it was okay to not be okay. I'd show up with some half-baked idea and we'd have a few drinks and mess around with it. I never knew one of those half-baked ideas would become So Long and Thank You. There isn't a single sound on this record that can't simply be put down to enjoying writing music with your friends."
So Long and Thank You is out August 4th via Canvas Sounds.