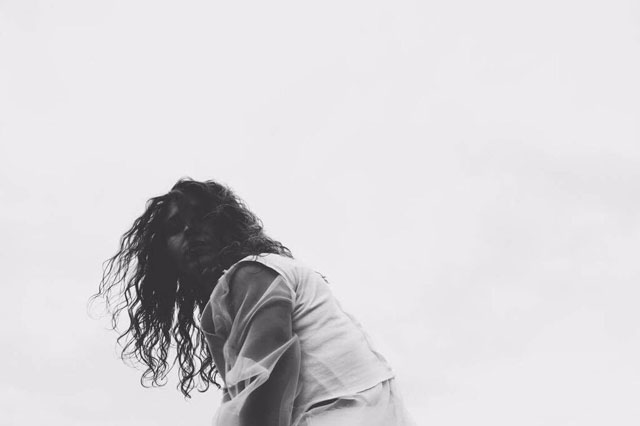 Words by Art Jefferson
Images courtesy of I Am Willow
To many I Am Willow may be new to the music scene, however, the Malta-born, London-based singer had already established herself in the business writing Number 1 hit records for artists such as Auryn and Sweet California, working with one of Japan's biggest selling artists Koda Kumi and winning Best Female Artist and Best Songwriter at the 2009 Malta Music Awards. Whilst that in itself is already worth its weight in gold, I Am Willow has also wowed the likes of iconic singer Annie Lennox, who she sang for. The fact is, music runs through the veins of this artisan and she treats it like a masterful painter concentrating on every fine stroke of the brush. From the sonic to the visual aspect, I Am Willow represents that of heart, soul and beauty.
With a forthcoming EP coming in 2017, in November of this year I Am Willow unveiled her epic and emotive single 'Satellite' with a gorgeous video to accompany it. Atmospheric and moving, the song which deals with the second chancing of love, is the monumental set-off to the EP. Graceful, poetic and unquestionably powerful, I am Willow is raising the levels and aesthetics of pop music.
I know that you were classically trained as a musician, but can you walk us through a bit of those early beginnings?
I Am Willow – Well, the truth is all I wanted when I was a child was to be a dancer. But since my grandma was a piano teacher I was sent for piano lessons instead. I think this made me quite bitter about it at first. I didn't like being told exactly how to play a piece of music. it doesn't help that I'm a Leo. I felt like the music should be given a new life each time it's played. But classical music didn't allow that. So I started to write my own music as a form of protest. Only later did I realise that it was that very classical background that opened me up to this world of songwriting. So I'm very grateful now. 🙂
You have received numerous accolades as a songwriter. At what age did you write your first song and what was it about?
I Am Willow – My first composition was actually a piano piece which I wrote at the age of 10. Two of my friends were ballet dancers and needed a piece of music to dance to. We were going to perform at a talent show. This is what sparked my first experience of writing. I remember the piece being very playful because it was inspired by a particularly cute scene from the Disney cartoon 'Bambi'. Soon after that I started writing songs too. My friends and I formed a little group at school and I made sure everyone had their singing part. What the songs were about are something I've probably hidden in my subconscious somewhere haha.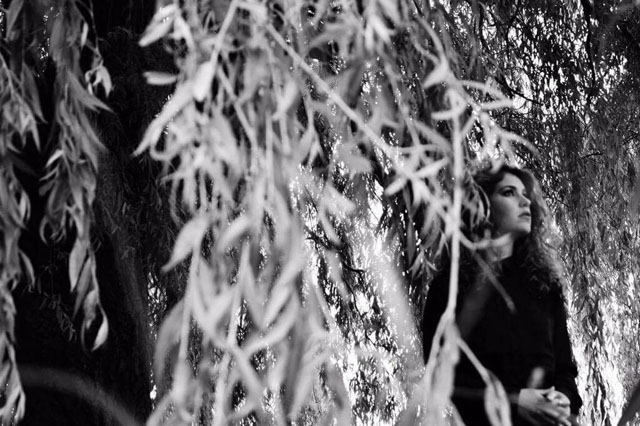 Staying on the topic of songwriting, you have written for some big acts including Auryn, Sweet California, Koda Kumi and more. Creatively how do you begin your process when penning a song? Is it a matter of drawing from personal experiences or are you able to kind of get inspired from outside sources and go from there?
I Am Willow – There's always some personal experience that comes into songwriting but when I'm writing for other artists I'm very conscious of making the songs as relatable as possible. Of course, I do this for my artist project too although I allow myself a little bit more freedom to challenge people's expectations with my own music. My favourite way to write a song is to merge my ideas at the piano with vocal melodies. I often have no idea what I'm going to write about until I have a melody which inspires the mood and the lyric. I've never been good at planning and the same goes for my songwriting process.
With your song 'Satellite', it's essentially about being able to start over again in a relationship without holding on to past tribulations. Was that from a personal experience and if so, did recording the track help to almost create a sense of peace with giving the relationship new life?
I Am Willow – Absolutely! 'Satellite' is about a relationship I was in that had already been very painful but that was starting to move in the right direction. I definitely feel that this song helped me through a very confusing time. Songs can be very healing and this one was no exception for me.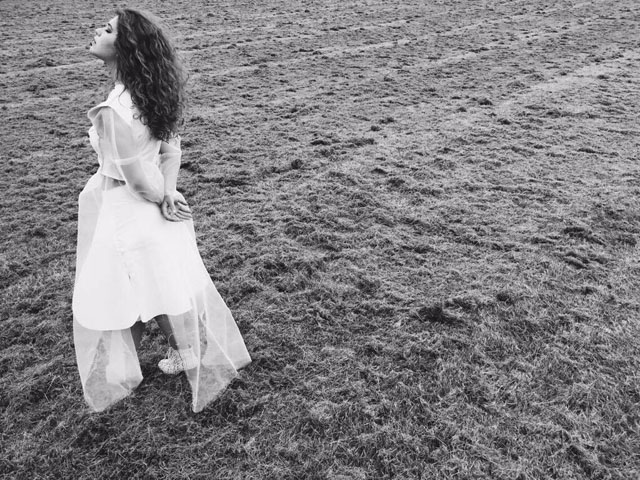 What was it like working with Steve Orchard? This is a guy who is a master when it comes to sound and has worked with everyone from U2 to Iggy Pop.
I Am Willow – Steve is indeed a master! He's also become a friend. After recording with him, before I'd started I Am Willow, he started to get me session work as a pianist and vocalist for some of his clients. I learnt so much working with him. He is a rare creature in this industry in that he manages to ooze an enormous sense of experience and professionalism while staying extremely humble. For example, there was a little shyness in his twinkling eyes the first time he told me he'd become Paul McCartney's personal engineer. I think it's what I admire most about him! But in my upcoming singles I worked with US producers Ron Haney and Zeke MacUmber who have steered me in such an amazing and new direction. I'm just so excited to share them with you in the next few months!
You've performed for Sting and Annie Lennox. What was that feeling like to sing in front of such musical giants? Was there a bit of nervousness at all?
I Am Willow – With regards to Sting it was actually his after party that I performed at. It was a good party I can tell you that! But performing for Annie Lenox was a very private affair. It was just me in a room with her and maybe 3 other people. I was so nervous! I performed with the shakiest fingers and the shakiest voice. But if I can do it all over again I definitely would! She's such an inspiration!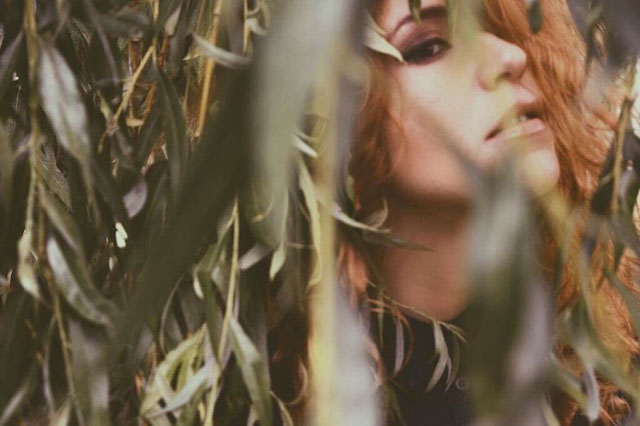 You're currently based in London. Since relocating from Malta, has that influenced or changed the way you approach music sonically and stylistically considering that the city is such a melting pot of styles?
I Am Willow – Absolutely! There's no way I would sound the way I do if I was still living in Malta. But I don't think it's just the London scene that has inspired me. I'm actually very influenced by a variety of music coming from France, Sweden, Belgium and all sorts of places. But in the UK acts like Jungle and London Grammar have absolutely opened my eyes. And I've found the fashion scene here sooooooo exciting too! I feel like it's been a huge influence on my style.
Your EP is set to get released in 2017. How long did it take to record it and musically what can people expect?
I Am Willow – I feel like the EP just fell into my lap. I had been in sessions writing with and for other artists and on the way I happened to meet my co-writers and producers. Many of the songs I wrote were a beautiful surprise. In fact the songs were born before I Am Willow which is a project I put together as a reaction to those songs. It's been a very organic journey and I hope that it continues to move as naturally for the next few years.
https://www.facebook.com/iamwillowmusic/
https://soundcloud.com/iamwillowmusic
https://twitter.com/iamwillowmusic
https://www.instagram.com/iamwillowmusic/