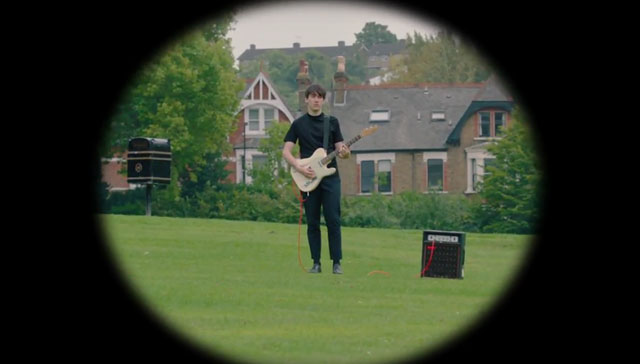 London-based trio Husky Loops have brought forth their latest video 'Girl Who Wants to Travel the World'. Directed by Tom Ringbsy, what appears to be a slew of people in the park doing random things, is actually more of a demonstration that what exist are connections that are closer in similarities than not. The song is taken from Husky Loops' forthcoming record EP2, landing October 6th.
In regards to the video, director Tom Ringbsy mentioned:
"The video is based around a realisation called Sonder. That each random passerby is living a life as vivid and complex as your own – populated with their own ambitions, worries and inherent craziness – a million stories that continue invisibly around you in which you might appear only once, as an extra sipping coffee or staring at your phone on the bus.
The overcast sky fit the surprisingly optimistic track from Husky Loops, who have agreed to score my forthcoming Where's Wally feature film project."