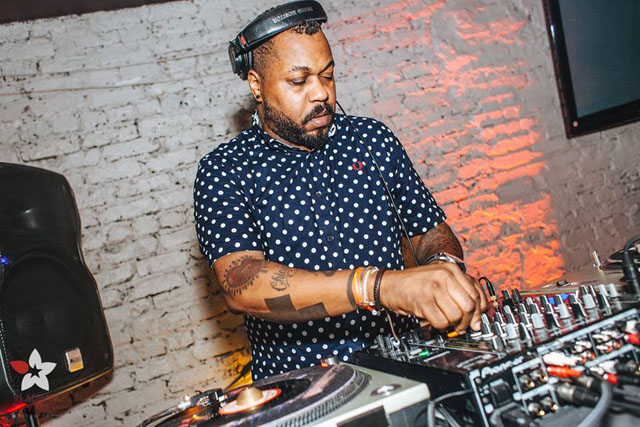 As we near the grand finale of the Jackathon we bring you one of the originators of the genre we know and love so much.
When you think of house music, the name Derrick Carter springs to mind, and with good reason; he along with Frankie Knuckles was right at the beginning of the genre's inception in Chicago. House music legends don't come more certified than this. Carter's sets often take a journey through house, soul, jazz and disco, we can't wait to see what he has up his sleeve this time.
He is joined on the night by Denis Sulta, the young man dubbed as "Glasgow's Man of the Year" in 2015 by record label Numbers. Having gained strong support from the likes of Bicep, Jackmaster & Skream, he's quickly become one of the most exciting new talents in the UK's dance music scene.
XOYO
32-37 Cowper Street; Shoreditch
London EC2A 4AP