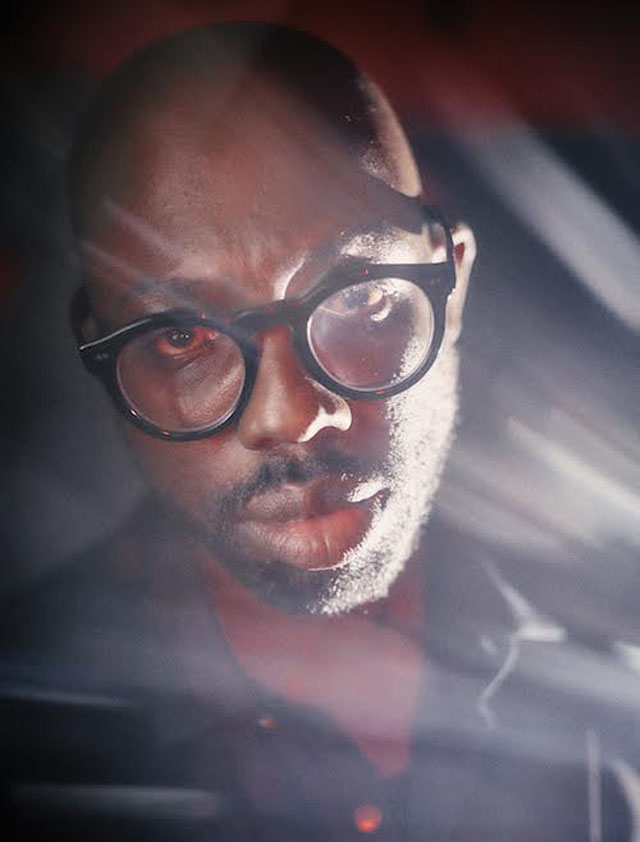 It's been two years since Mercury-nominated artist Ghostpoet released his critically acclaimed album Shedding Skin. Having consistently taken his sound in various directions, the magical question was, where would Ghostpoet sonically venture with a new release? His new single 'Immigrant Boogie' finds the South London native treading the waters of darker, post-punk-driven production. Touching on the delicate topic of men and women crossing borders for a better life, the haunting soundscape provides the perfect backing for Ghostpoet's narrative which coincides brilliantly with the current political climate.
In a press statement regarding 'Immigrant Boogie', Ghostpoet mentioned:
"t's a first person account of a difficult journey across borders, partly intended to ask those who have questioned the arrival of refugees in recent times what they would do in the same situation.
The song is written in two halves – the first hopeful for a brighter future, while the second sees hope snatched away by forces beyond the control of the storyteller.
There is an important story to be told there, but I wrote the song in a way that aims to capture a broader human truth: that while we are all working for a better life for ourselves, we have to accept that we are not in control of the outcome."