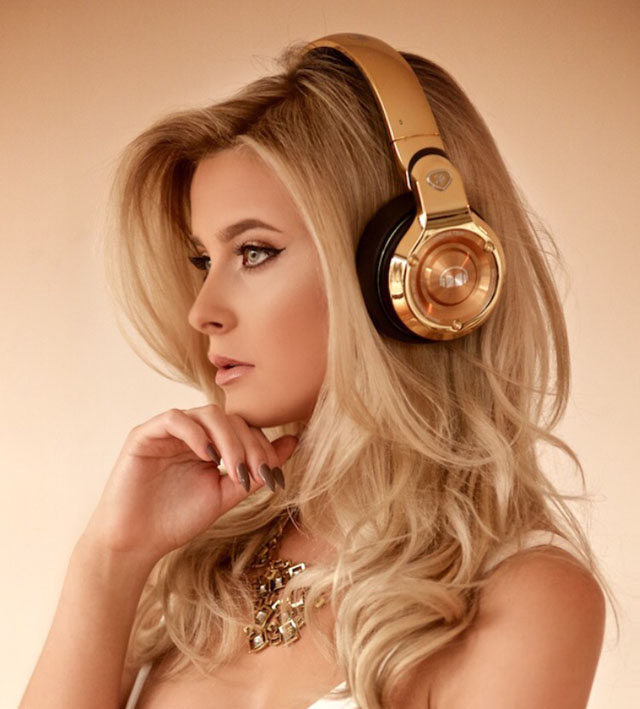 Words by Art Jefferson
Images courtesy of Georgie K
The city of Manchester has always been on fire when it comes to music. Whether Brit pop, house music or even Hip-Hop and grime, there remains a particular energy that can't be denied.
DJ Georgie K is one of the big DJs in Manchester who rapidly made a name for herself blazing the Hip-Hop, R&B and Grime circuit. Aside from burning up the clubs with the hottest sounds in the scene, she is also one the top Presenters on Manchester's Unity Radio, with her show on air every Wednesday 7-9 pm.
Whether spinning at fashion parties, playing venues all across the UK or private parties for the likes of Justin Bieber, Georgie K is proving that she is more than simply a personality but rather a powerhouse brand.
I read that you were actually inspired to DJ by your personal critiques of guys behind the decks in clubs that weren't necessary playing great songs that you would have liked to hear? Is that true?
Georgie K – That is true. Manchester had no female DJ's killing the urban scene. I wanted to change that. I saw that there was a gap in the market and combining my love of music with my entrepreneurial brain would fill this gap!
I wasn't enjoying the music in the clubs I was going to and I wanted to change that. I used to think, maybe they could play this or do that and that's when I realised I should pursue my ideas and passions.
Who were some of the DJs that did inspire you early on?
Georgie K – DJ Mark One – legendary DJ. Mark taught me the basics of DJing and he is a huge inspiration.
DJ G2 – he has skills that everybody wants! When I heard him on the decks I could only dream of being that good some day, he is still a huge inspiration to me.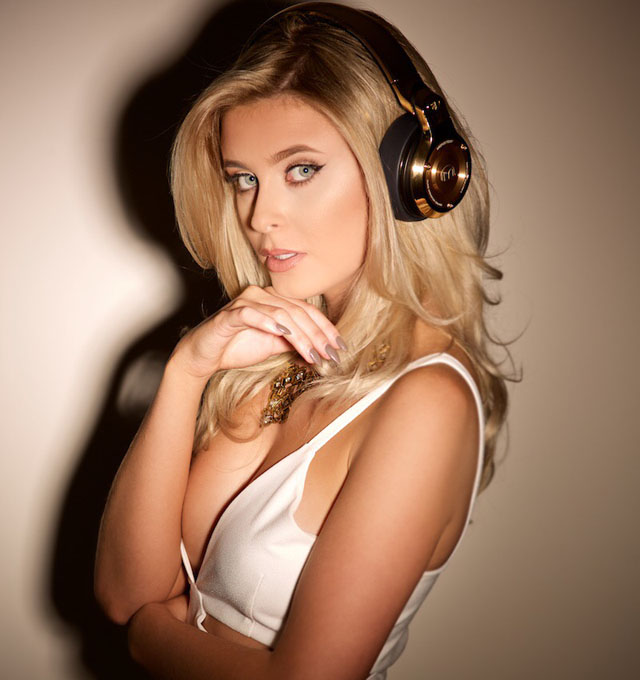 You seem to have hit the ground running, building a reputation pretty quick in Manchester. Can you walk us through the work rate process that you had to rise to the top?
Georgie K – I pushed hard to become recognised within the DJ industry. Social media was key for me. I pushed every single gig I did, I put mixes out online as often as I could, I linked up with other DJs and tried to create a "brand" rather than just a DJ. This is still an ongoing goal for me. I am not even a quarter of the way to my final goal.
You're also a model. Both modelling and DJing are mediums where presentation and showmanship is key. How would you personally compare both jobs and do you intertwine the skills from both mediums?
Georgie K – I'm no longer modelling. However, being a model at a young age did help me to be much more confident. I learnt how to create an image, not just be a logo or a name.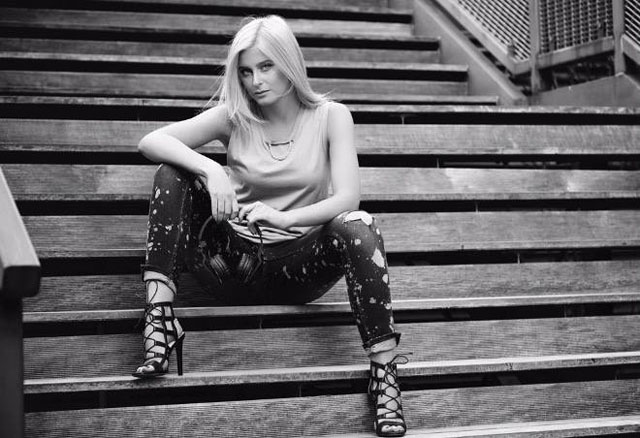 How did your radio show with Unity come about?
Georgie K – I was actually contacted by one of the Directors there. They were on the look out for a female DJ who didn't play house music and who could be the driving force for the urban music scene.
Having been at the station for over a year now, I feel my career has progressed in other ways due to the radio. I now have key presenting skills and it gives me the opportunity to become more involved with artists within the music industry.
With loads of DJs having jumped on the scene in recent years, in your opinion what are some traits that a DJ should have to truly make a he or she able to stand out from the crowd?
Georgie K – As mentioned before I think having a brand is the key thing. I know DJs who are at the top of the industry but they are by no means the best. They have been clever with their marketing, brand and choices. Being a DJ isn't just about music you need to be an entrepreneur.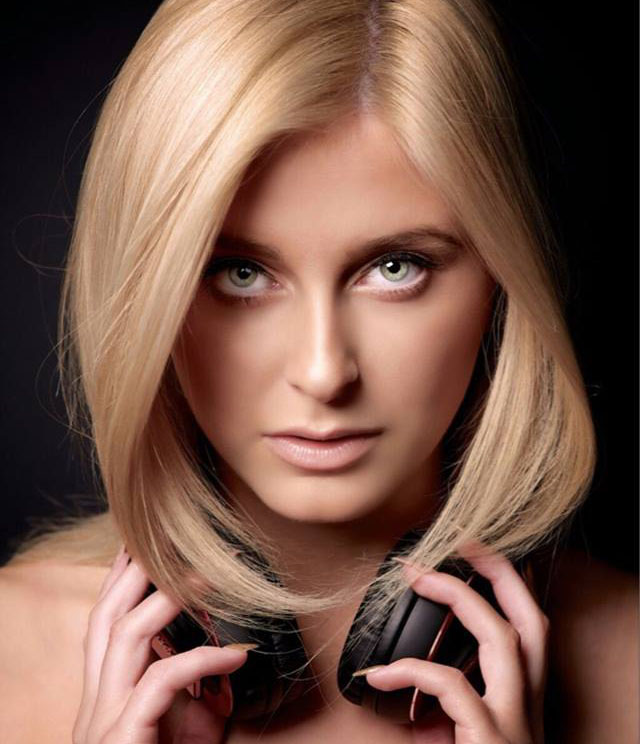 What are some your top venues to play at and why?
Georgie K – Top venues hmmm. Bijou in Manchester. I love the club, the lighting is amazing! Haha it's the little things! Libertine in London. I love the club and it is always full of people who LOVE to party!
Finally If you had to drop one record to make the crowd go crazy, which one would it be?
Georgie K – Right now…It's still got to be Drake 'One Dance'. The clubs are still loving it!
https://www.facebook.com/DJGeorgieK/
https://soundcloud.com/djgeorgie-k
https://www.instagram.com/djgeorgiek/
http://www.unityradio.fm/georgie-k/
http://www.unityradio.fm
https://www.mixcloud.com/djgeorgiek/