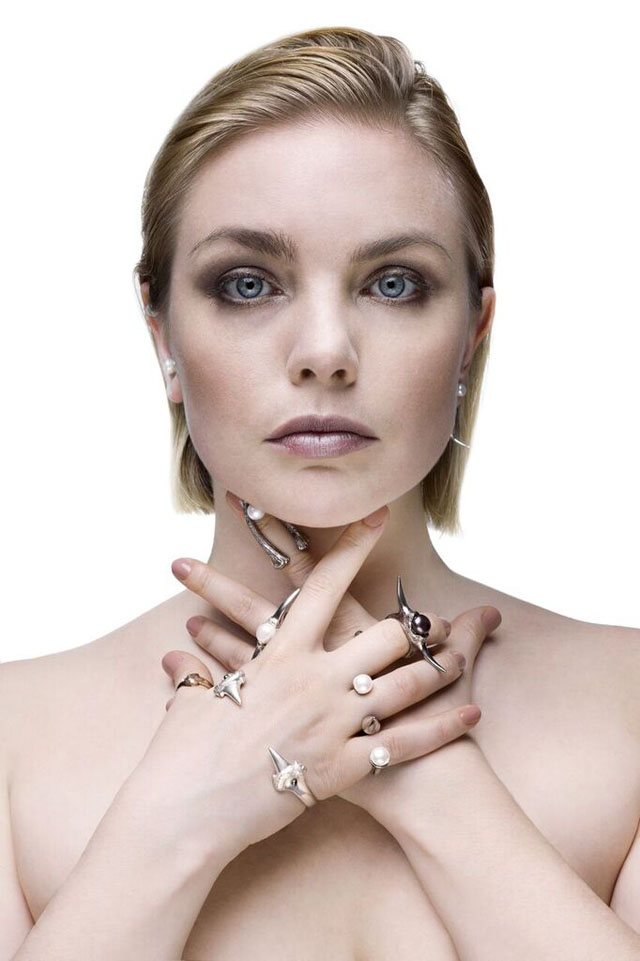 Photo by Adam Krena
Electronic producer Emika raised the levels with the release of her orchestral album Melanfonie. Now she will perform her the LP live on June 30th during the Zsolnay Light Festiva at Kodaly Centre in Hungary. The show will include 3D mapped visuals along with guests which include the MÁV Symphony Orchestra, singer Marie Fajtova and Conductor Miriam Němcová.
Touching on the upcoming performance, Emika stated:
"I'm very excited to present my first symphony live show with such a talented orchestra, in a spectacular venue with 3D mapped visuals projected above the orchestra! It's going to be a unique experience."
Melanfonie was released in January of this year via Emika Records.
Breuer Marcell sétány 4. (volt Universitas utca) Pécs 7621
Purchase tickets here.