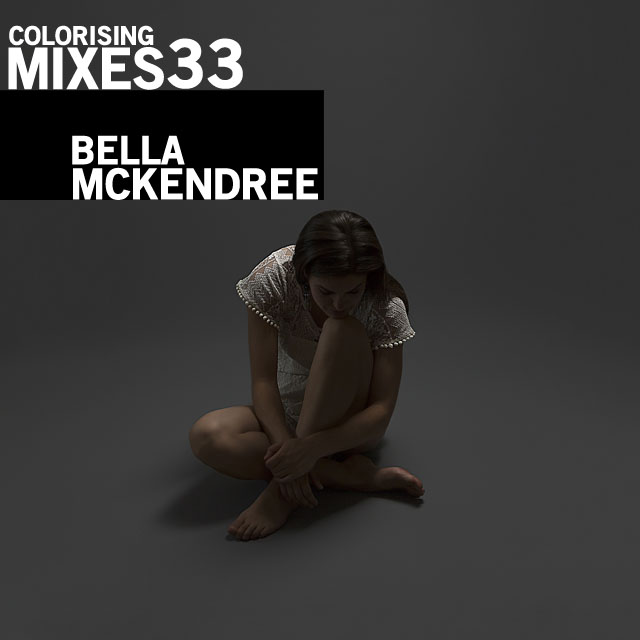 London, UK
London-based singer Bella McKendree makes music that is touching and heartfelt, delivered from the depths of her soul. Also a pianist, her graceful flair for bringing forth songs that blossom with beauty spearheaded by her angelic voice, has critics throughout the press captured in the palm of her hands.
Joining forces with Grammy Award-winning production extraordinaire Brett Shaw, Bella McKendree is set to release her debut EP Waiting. Comprised of four songs in total, the emotive record finds the musical heroine baring her truths to the world.
For ColoRising Mixes 33, Bella McKendree has curated an eclectic selection of pop, rock and more, which include tracks by The 1975, Future Islands and Kate Bush. This is a good one!
https://www.facebook.com/bellamckendree/
https://www.instagram.com/bellamckendreemusic/
https://soundcloud.com/bellamckendree
https://twitter.com/bellamckendree