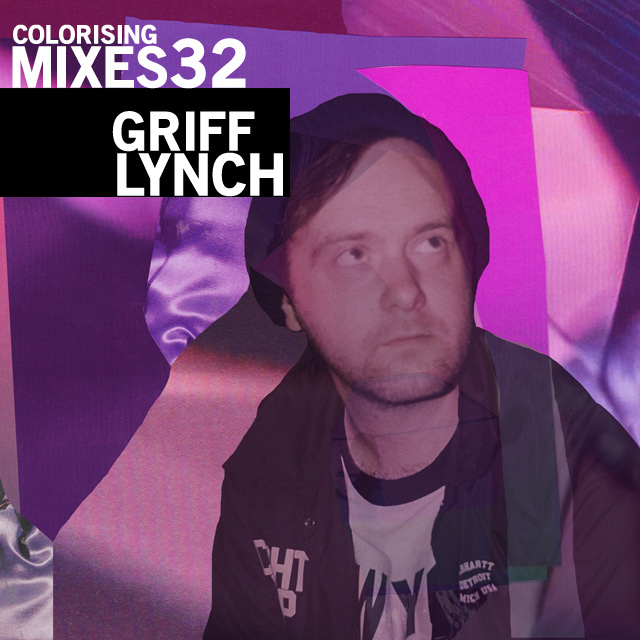 Cardiff, Wales
Aside from having recorded amazing music with the Welsh band Yr Ods, Griff Lynch has continued to create cultural bridges, performing songs in his native language, reeling listeners into the utterly magnificent offerings from the beautiful Wales land. Musically gliding between everything ranging from indie to electronica, it would do injustice to try to pin Griff Lynch down to any one specific box. However, his flawless tying between sometimes not so happy themes with contrasting, vibrant rhythms is a part of the listening wonder.
Having made his solo debut with the song 'Hir Oes Dy Wen', Lynch's fourth single 'No One Cares' is a swaying and melodic indie pop treat that further showcases his uncanny ability to swing between musical genre.
For ColoRising Mixes 32, Griff Lynch has curated a delightful selection of succulent pop, indie, alt and more. You can expect to hear tracks by the likes of Yr Eira, HAERTS, Ooberman and a slew of others. You will definitely not tire of this playlist!
https://www.facebook.com/grifflynchmusic
https://soundcloud.com/grifflynch