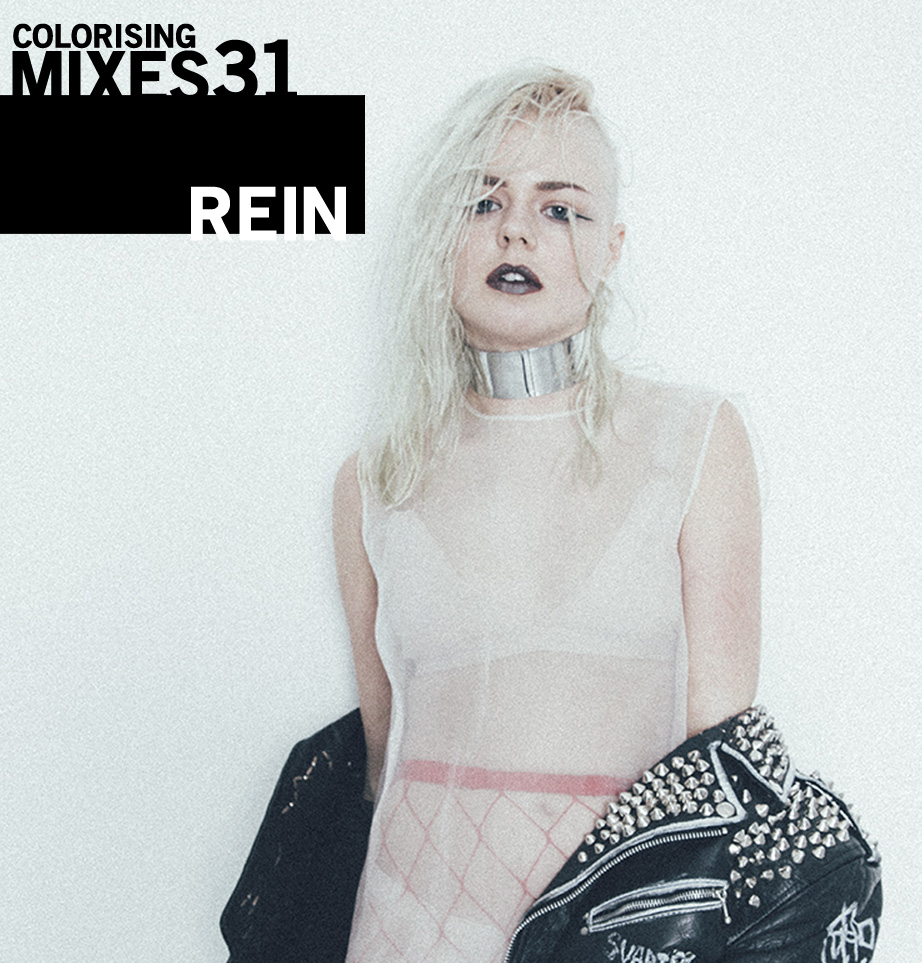 Stockholm, Sweden
An intense energy is what Stockholm's Rein brings to the table. Using the sounds of electro, punk and digital hardcore to deliver messages containing political and social overtones, the fiery artist released her debut self-titled EP last year, shaking the music industry whilst gaining multiple praises internationally. Nominated for a 2017 P3 Guld Award, Rein's latest EP entitled FREEDOOM is a harder hit to the matrix, tackling subjects such as sexism, racism, capitalism and more. One of the most potent recordings currently on the market, Rein is here to do more than just make you dance, but rather spark the fire for change.
For ColoRising Mixes 31, Rein has curated a high-powered selection of punk, dance, electro, Hip-Hop and more. You can expect to hear songs from the likes of Leila K, The Knife and Kendrick Lamar. This is definitely a soundtrack to get you hyper.
Rein's FREEDOOM is currently out now.
https://www.facebook.com/reinelectronic/
https://soundcloud.com/reinelectronic
Rein Spotify
Rein YouTube Channel