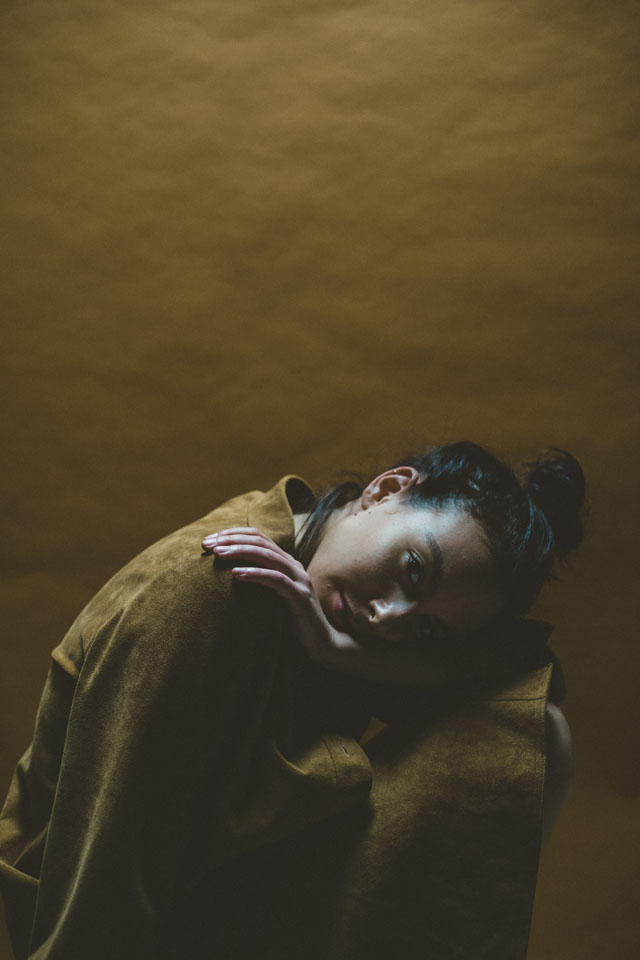 Words by Art Jefferson
Photography by Mark Peaced
Singer and musician Rodes Rollins is quickly becoming the it girl. Loved by some of the most influential publications around the world, she is being heralded as a modern day wordsmith whose natural talent for storytelling is at the forefront of her music. Sonically she weaves between hazy alternative and sun-drenched pop, all wrapped with a bluesy sway. Her vocals float with a seductive bliss. To a degree spellbinding, there is a distinct magic that emits from every stretch of her artistry, and she delivers it with sheer grace.
Rodes Rollins became known in the general public's mind with her feature on Branko's 2015 single 'Out of Sight (So Right)'. Her 2016 debut track 'Young & Thriving' was the perfect showcasing of her as a solo act, delivering the track with an uncanny confidence and cool which would be the first indication of her soon to be rapidly rising tide. Instantly capturing fans and music critics, her latest EP Young Adult is a reflection of her growth as a woman as well as an artist. A crafty record splashed with drifting alternative meets Americana-styled production, Rodes Rollins is the singer you would be hard pressed to not fall in love with.
I read that you were already writing songs literally before you were even a teenager! At such a young age, where were you drawing the inspiration from to write certain topics?
Rodes Rollins – Yes, I've been writing songs for a bit! To be honest, I don't even know where my songs were coming from at that age. I wrote about relationship issues and the sorts of things I know I didn't fully understood at the time. My parents always joke about how much it freaked them out. But all I knew was that I loved to tell stories through music.
You're pretty vivid as a songwriter. Around what age did you fully understand that you had this gift as not only a detailed writer but as an overall artist?
Rodes Rollins – I've always felt most comfortable playing music by writing it. That's kind of what music has always been for me…a writing tool. I never wanted to learn how to play the guitar by learning other peoples' songs. I just wanted to make my own music. It was less of a realization of me, and more of a tendency to write songs.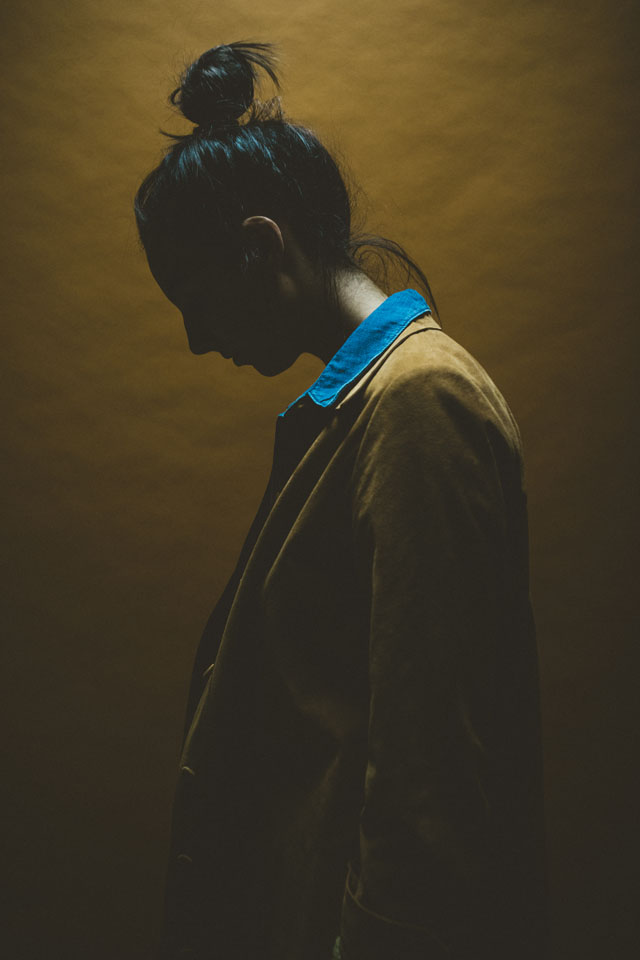 You have a song titled 'Big Girls' which has the lines, "If I knew what I should do/I'd run away from me and you". From one point it feels like it's coming from a youthful questioning however there is also a sort of mature way of trying to understand the questions posed. What inspired the content of this track?
Rodes Rollins – My music career took a major halt in 2014. I got sick with serve tonsillitis and wasn't able to sing. I could barely speak at times. I was depressed and uninspired. I knew I would have to undergo surgery to take care of the problem, but I was terrified after speaking to multiple doctors about the fact that a tonsillectomy can dramatically alter a person's voice. With little choice in the matter, I ended up having the procedure done. After recovering, this was the first song I wrote. My voice had changed slightly, and, miraculously, it had changed for the better. When I was writing this song, I felt like a young girl rediscovering her voice, yet still feeling somewhat traumatized from the procedure. So I tried to write something from that perspective. I wanted to tell a story about confusion and hesitation, but also something that seemed forward looking.
Musically 'Young Adult' is dreamy yet almost theatrical at some points in the production. How long did it take to find the direction that you wanted in terms of sound?
Rodes Rollins – It took a while! I wrote a song (that didn't end up on this EP), which inspired the sound of Young Adult. It was a dreamy and almost drugged out tune. It had a psychedelic flare more so than most of the other songs I'd written at the time. It was kind of a revelation song for me, and also for my producer, Alex Goose. We both knew we had to chase that sound for the project.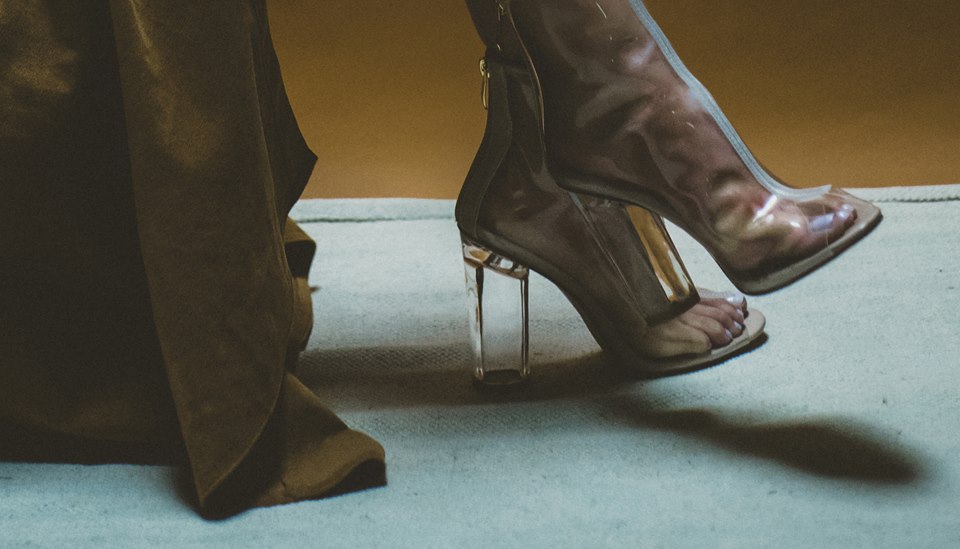 The EP is like glimpse through a window of bits of your life. As an artist, how comfortable or uncomfortable is it at first to actually share certain personal moments with the general public?
Rodes Rollins – For me, I don't feel shy about sharing my stories. I hope they are moments that people can relate to and understand from their own experience.
I know that you were working on the EP whilst actually studying in New York and flying back and forth to L.A. Mentally how were you able to juggle your life as a student yet still trying to work on your music career?
Rodes Rollins – It was difficult! I truly felt like I was living a double life. But, there was something very invigorating about it at the same time. I liked knowing that my life didn't solely revolve around being a student. I knew that I was already chasing after what I wanted to do.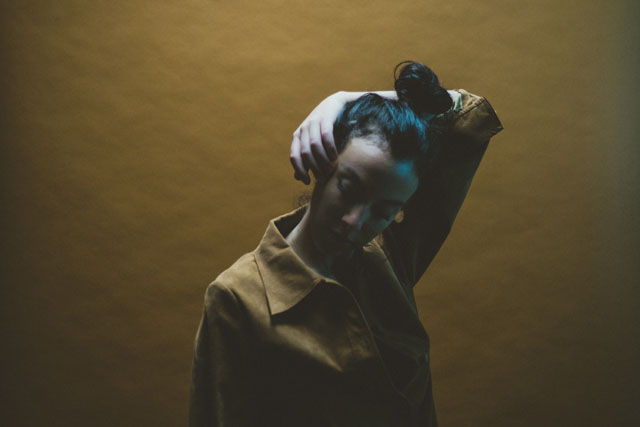 There is a lot of introspection and reflection with your Young Adult EP. When writing the record, were there any new discoveries that you found out about yourself which may not have been so apparent before working on the EP?
Rodes Rollins – Absolutely. I wrote a lot about an old relationship in this body of work. Five years had already passed from the end of that relationship to when I wrote this EP, and I felt like I was discovering what it meant to me and the impact that it had on my life for the very first time when writing. Writing this EP gave me a sense of clarity surrounding that relationship that I didn't have before.
You spend time between NY and L.A., and also spent time in Argentina. Which city has been the best for you in terms of inspiration and creating?
Rodes Rollins – I've been super inspired by all of these places, but I will say that my time in Argentina inspired the birth of this new wave of music for me. Argentina is where I wrote the "revelation song" that inspired the sound of Young Adult.
Finally, from your work with Branko on down to your solo material, you have been highly praised in the press spanning around the world, and even compared to heavyweight singers. Is it a surreal feeling at times to know that you're on this rapid path to stardom?
Rodes Rollins – I feel so grateful to be sharing my music with people, and am humbled by the reaction this project has received. It is absolutely a surreal feeling to know that these songs I write in my bedroom are being heard around the world!
http://rodesrollins.com/
https://www.facebook.com/rodesrollins/
https://www.instagram.com/ladyrodes/
https://soundcloud.com/rodesrollins
https://twitter.com/ladyrodes
Rodes Rollins YouTube
Channel
Rodes Rollins Spotify