Words by Art Jefferson
Images courtesy of Bruno Martini
Bruno Martini has been called the next superstar to emerge out of Brazil fostering international status. However, if you examine the history of the São Paulo-born musician, DJ, producer and actor, then global stardom would seen inevitable.
The son of musician Gino Martini of Double You fame, he exploded on the scene as a teenager signed to Disney Records as a member of the group College 11 with band mate Mayra Arduini. Releasing their self-titled debut LP in 2012 and 2015's Que Talento!, The group would go on to tour with the likes of Selena Gomez and Demi Lovato, earning Platinum status with sells and chart placement.
Stepping out as a solo artist, Bruno Martini has already proven to be a force in dance music, dropping his 2016 tech-fused single 'Somewhere To Go' featuring Stryder and the soul-lifting cut 'Hear Me Now' with Alok featuring Zeeba. In 2017 Martini elevated the levels even higher with his massive single 'Living On The Outside', which eventually got remixed by Benny Benassi and MazZz, FTampa, as well as a host of others. He also reconnected with Alok and Zeeba for the track 'Never Let Me Go'. His latest single 'Sun Goes Down' captures the true spirit of summer as the tropical instrumentation also spotlights the ever vibrant feel of his native Brazil.
Currently signed to Universal Music, Bruno Martini is set to dominate the world of electronica and pop, with the take over already in progress.
You have been dubbed the next big thing out of Brazil, however it should be noted that you were already making big moves as a teenager. Where does the beginning start for in terms of your path to a music career?
Bruno Martini – I started working with music when I was really young. My father also works with electronic music and he has a music studio in Brazil, I was born almost inside the studio.:-) I started playing the guitar when I was 8 years old and then also some others instruments. Then after that I started to compose and producing my own music. When I turned 16, I signed a contract with Disney and made some music that has become the theme for movies and I had my own TV show for Latin America.
The country of Brazil is so rich in terms of the musical heritage, which includes Samba, Bossa Nova, even down to modern sounds such as Baile Funke. What were your direct influences?
Bruno Martini – I listen to every type of music, from rock to Hip-Hop, to electronic music, to classical music, to samba…I just love music. I also used to have my rock band and we used to play some classic rock like Deep Purple, Led Zeppelin, etc…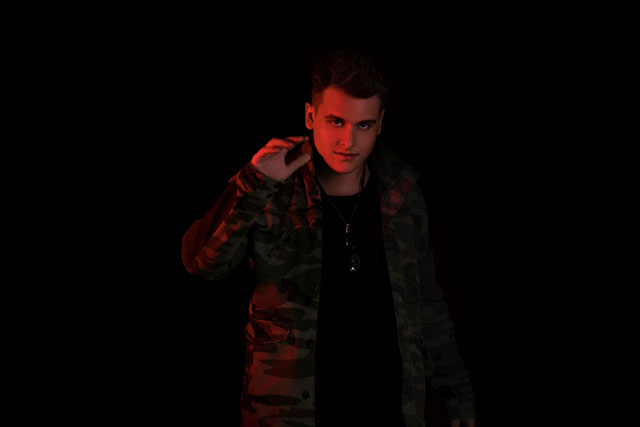 Considering that you actually began your career at such a young age, do you think that helped you in terms of hitting the ground running when even performing huge shows with acts such as David Guetta?
Bruno Martini – Yes! It helped me a lot!
Your song 'Hear Me Now' with Alok and Zeeba was a huge smash. During the recording of the track, did you already foresee it being as massive as it became?
Bruno Martini – We always felt something different about this track. I cannot say we already knew that this track would be a huge smash, but I can tell you that we felt since the beginning that 'Hear Me Now' had something different.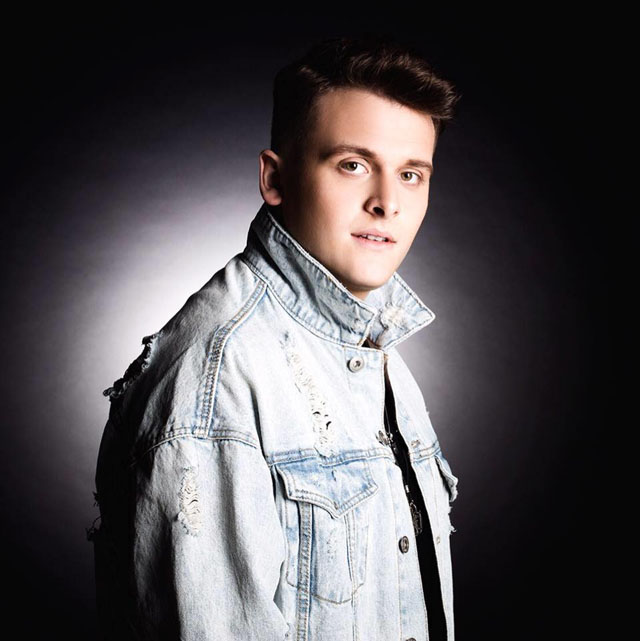 'Sun Goes Down' was another great song that captured the spirit of summer and an overall feel-good vibe. How much does the environment of Brazil in itself contribute to the inspiration of how you produce records?
Bruno Martini – Yes! 'Sun Goes Down' its a summer track. Totally! I love beaches and every chance I have, I go to the beaches here in Brazil. I love this "tropical" vibe and for sure it helped me a lot on this track. We shot the video in Rio De Janeiro, we wanted to show more about Brazil to the world.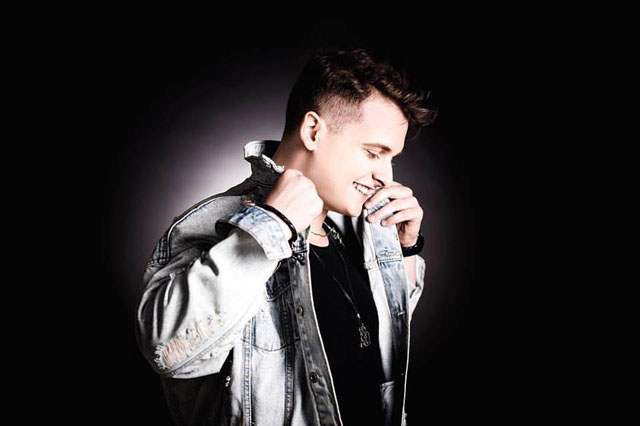 Another thing that you are really great at is matching certain vocalists with your sound. Talk about your love of vocals and what is the process for you when choosing specific singers to work with?
Bruno Martini – I really take the vocals seriously. I've been studying a lot of techniques to record vocals. I record by myself. I really like to get connected with the artist in the studio, I really like to know his story and understand him. Life is about sharing experiences, and I learn a lot from it. Most of my tracks I compose myself together with the artist, and we get the vibe since the beginning. I like to create and develop the artist together with the track. When you have a track with bad vocals, its really difficult to work.
You're currently signed to Universal Music, what do have lined up for the near future?
Bruno Martini – I have a lot of collaborations coming up and also a lot of music done. I think I have 15 tracks done, I can't wait to release them! =D
https://www.brunomartini.com/
https://www.facebook.com/brunomartiniofficial/
https://soundcloud.com/brunomartini
https://www.instagram.com/brunomartinimusic/
https://twitter.com/addbrunomartini