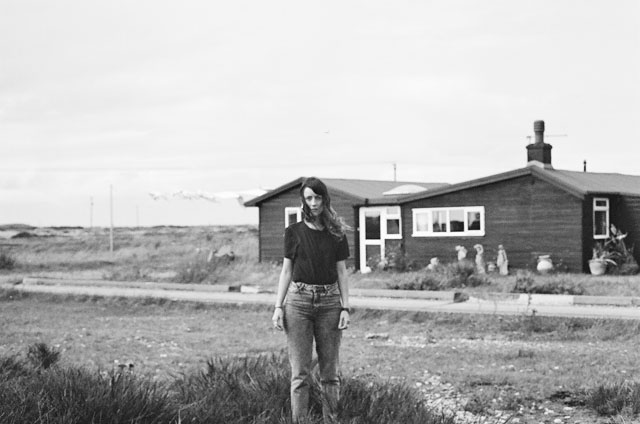 Bryde is one of those artists who continually impress us with each release. From her early work a couple years back with tracks like 'To be Loved', the London-based singer has weaved between sounds ranging from alt-pop to post punk. Returning with a new single titled 'Desire', Bryde powers through with a raw, garage rock feel, standing with might and uncanny confidence.
Touching on the new single, Bryde stated:
"'Desire' is about lust, our need for instant gratification, about desire's addictive qualities and how they can make us behave. I was inspired both by the way people have treated me and how I've treated others and how I've become unrecognisable to myself in the past just to appeal to this side of someone else's personality.